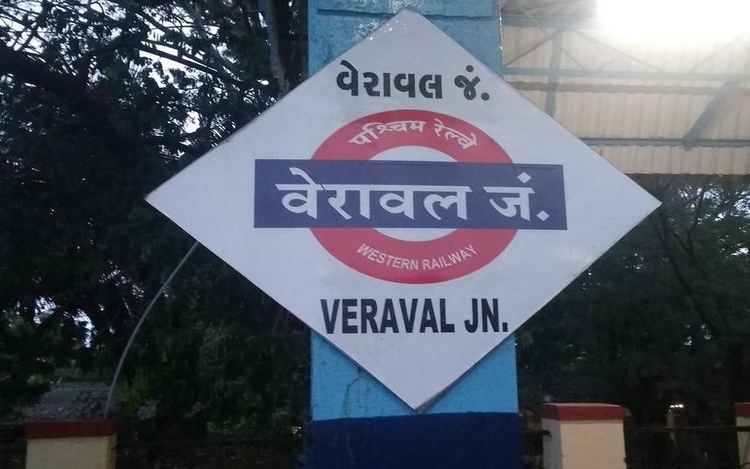 Survival Of The Majestic Lions
The Gir National Park is tucked in the southern part of Gujarat. Its importance lies in the fact that it is the last reserve for Asiatic lions. Several decades back these lions used to roam in the Indian sub-continent. At one point of time, the prevalence of wide-scale hunting had brought this number on the verge of extinction. The objective working behind the establishing of this park is the safety of the lions. There are hundreds of species of other animals and birds. You will come across different species of flora. All these factors have contributed to the making of a diverse natural reserve in the nation.
Connected To The Rest Of India
There are a host of things you can do in Gir. You can use this opportunity to explore the villages or pay a visit to the local temples. You can even stay at one of the towns in the forest zone or venture out in a jungle safari. You will end up with a fantastic experience when you glance at the natural treasures of the jungle. To you, this sanctuary may seem to be located in a remote spot. However, this place is connected to the remaining part of the nation by a network of roads, rail, and air. The commuting options are many, and you will not have problems in reaching there.
Reaching By Road
Veraval is a port city in Junagadh district. From Veraval, you can take a cab and reach Sasan Gir. The approximate distance between these two places is forty-five kilometers. Well maintained roads connect the entire state of Gujarat. Traveling by roads in this state has become more accessible due to this intensive coverage by roads. The excellent maintenance of roads has taken care of the comfort aspect too. The city of Junagadh is close to the Gir National Park. Junagadh along with Rajkot and Bhavnagar well connected to a host of other prominent cities in the state. They have a network of connection with other leading cities outside the state.
Flight Connections
The state of Gujarat has an excellent infrastructure. Operational airports are present in most of the cities. All these cities are in close link to the remaining part of the country. One of the nearest airports is situated at Diu. The distance between Gir National Park and Diu is around ninety-five kilometers. Throughout the day multiple airlines fly.


Take A Smart Decision
It is always a wise idea to research properly before going on a tour. Know about your commuting options well in advance. The prior idea before the trip will help you in having a smooth journey. It is an individual's dream to have a stress free vacation. Planning will help you in arriving at a well-informed decision. You can book permits online so as to avoid being in the queue at the park. Browse through our wide range of Gir Jeep Safari Packages with accommodation. Best pricing available for Gir Hotels & Resorts.

Click to know the full range of Gir Open Jeep Safari For Asiatic Lion Safari - Sasan Gir National Park, Gujarat, India